Career Coaching
Call on a hire authority. Land the career you've always wanted.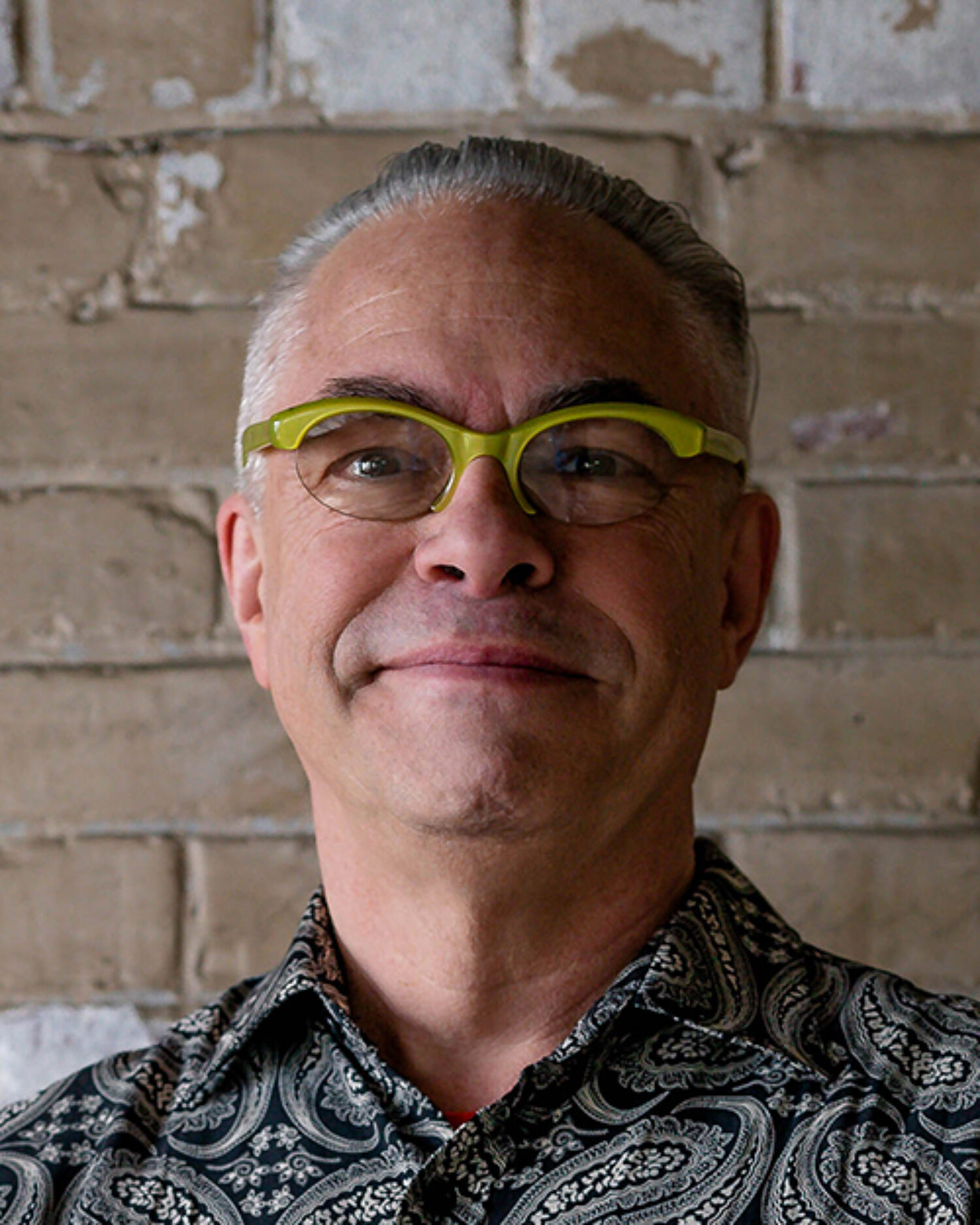 Meet Karl. His deep experience as an educator and expert in talent recruitment and development gives him a unique perspective and strength as a career coach. His proven methodologies help creative professionals reframe their goals with actionable steps to advance from a status-quo job search — to finding a true vocation.
Demonstrating his leadership and commitment to the industry, Karl has served as Director-at-Large, Membership Chair and Marketing Promotion Lead of Type Directors Club, New York; founding board member and Recruitment and Events Chair of AIGA Brand Central; and multiple-term board member of Connecticut Art Directors Club (CADC). In 2019, he received the CADC Lifetime Service Award.
Karl has been an invited senior portfolio reviewer and a frequent speaker at more than sixty top universities, design schools, and industry associations in the United States and abroad. He has held positions as an adjunct professor and instructor at the Fashion Institute of Technology, Shintaro Akatsu School of Design at the University of Bridgeport, SUNY New Paltz, M.AD School of Ideas in New York, and visiting professor at Anhui Polytechnic University, Aurora College Shanghai, and the University of Connecticut. Karl has been a teaching resident at M.AD School of ideas in Miami, is an ongoing Visiting Professor at the Illustration and Visual Storytelling Summer Residency Program at SVA, and currently teaches professional practices at the School of Visual Arts BFA Illustration program.
Position yourself for a more meaningful career.
Consultation

Resume Review

Portfolio Assessment

Resume and Portfolio Development

Career Guidance and Market Strategy

Resources and Articles
Consultation

Resume Review

Portfolio Assessment

Resume and Portfolio Development

Resume Rewrite and Website Strategy

Career Guidance and Market Positioning

Outreach Development and Resources

Self Promotion and Interviewing Methodology

Best Practices for Job Prospecting
Consultation

Resume Review

Portfolio Assessment

Resume and Portfolio Development

New Resume — Rewrite and Design

New Portfolio Creation — Entrepreneurial and Conceptual

Website and Market Strategy

Coaching — Weekly one-on-one (In person and or Video)

Methodologies for Direct Pitching and Prospecting

Interviewing and Communication Development

Employment Negotiations and Offer Evaluations

Best Practice Mapping for Job Opportunities

Omnichannel Outbound Communication Strategy

LinkedIn and Social Media Positioning and Alignment

Industry Insights — Resources, Articles and Media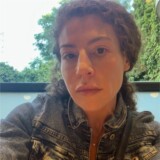 "Karl was amazing to work with and I know I would not have landed my dream job without his help."
Shayna Blum
UX Research, UX Design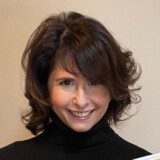 "He guided me through my unique obstacles and the clutter and noise of the marketplace to reveal a clear and viable pathway."
Faye Pite
Executive Creative Director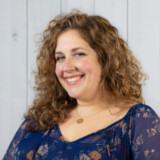 " His breadth of knowledge on portfolio presentation is unmatched. He gave amazing and direct feedback on how to present my work and my skills."
Emily Russo
Managing Senior Art Director
Want to learn more? Get a free consultation.
Book a time on my calendar that's convenient for you.